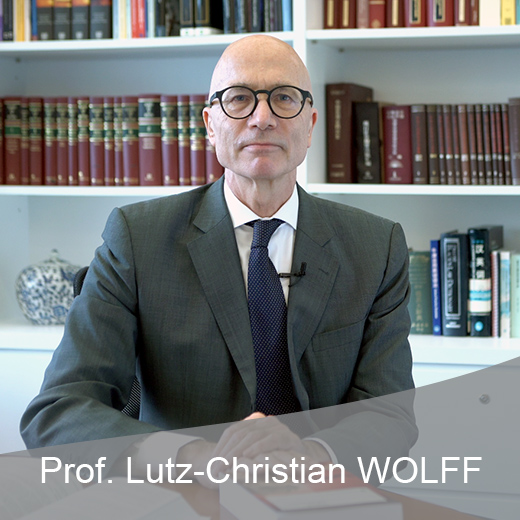 Prof. Lutz-Christian WOLFF
Dean and Wei Lun Professor of Law, CUHK LAW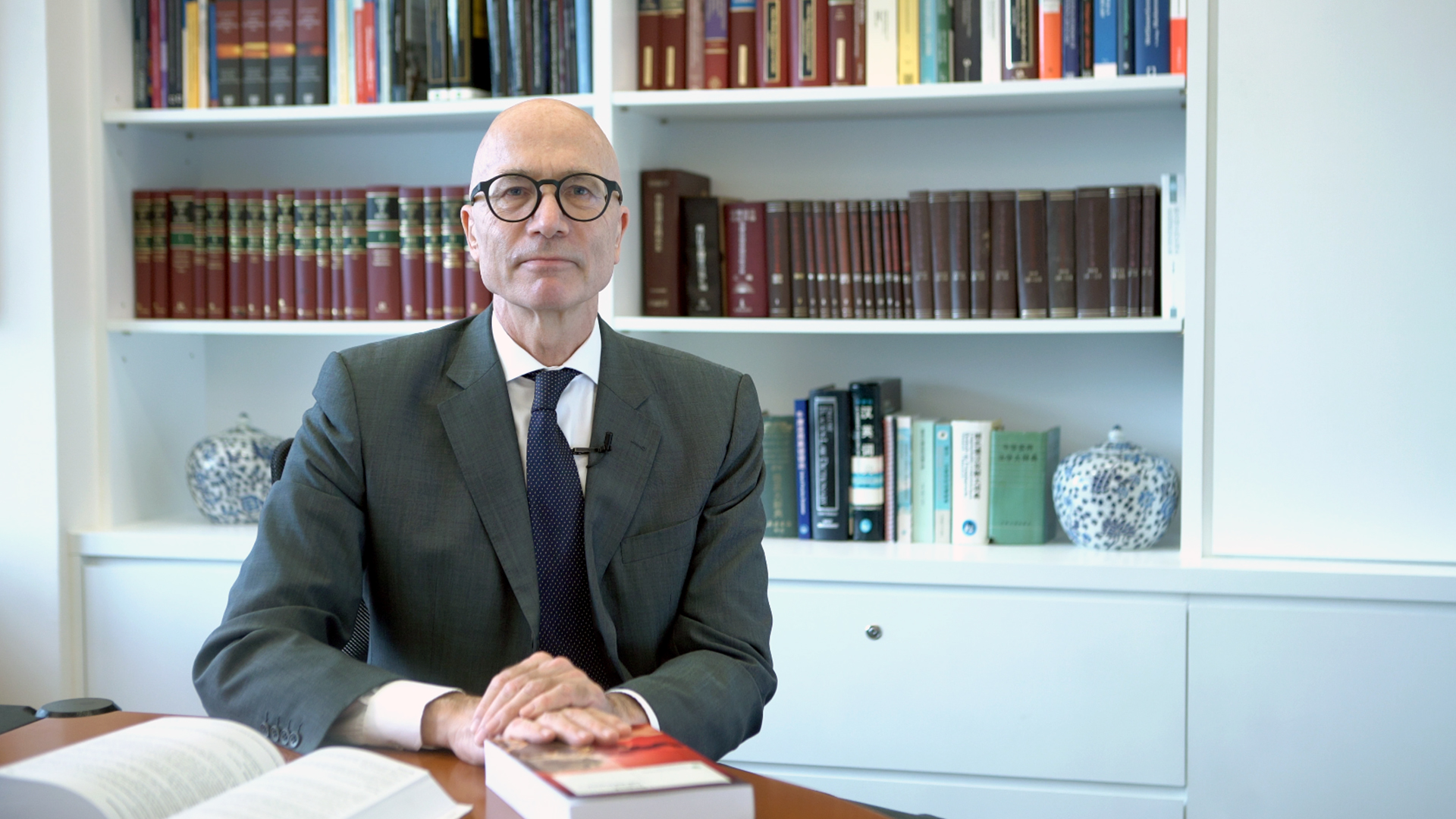 Prof. Lutz-Christian Wolff studied in Shanghai as early as in 1983 and later became a China lawyer advising clients on different aspects of Chinese investment law. He moved to academia and continued his work in this very practical area. So far Prof. Wolff has published five editions of his book on mergers and acquisitions (M&A) in China.
Further to his previous work focusing on inbound investments, Prof. Wolff has developed an interest in Chinese outbound investments in recent years, particularly China's Belt and Road initiative.
Join Us – We are CUHK LAW!