Date: Thursday, 28 February 2019
Time: 12:30 pm – 2:00 pm
Venue: Faculty Board room, 6/F, Lee Shau Kee Building, CUHK, Shatin
In recent years, many initiatives were introduced to improve teaching and learning. Some are focused on the use of technology, which sometimes may appear to be adopting technologies for the sake of adopting them. Others would use different activities, which sometimes may focus more on the activities rather than the value or effectiveness of those activities due to the difficulties of reliable measurement.
The main motivation for this study was based on class observations and sharing from peers, in which a re-current topic of discussion was the learning attitude of students at universities. With so much resources invested by universities, and so much efforts made by teachers to improve the teaching and learning in a course, it appears that the efforts required from students have often been overlooked. In particular, whether students still consider that they have the primary responsibility for their own learning. Although the teacher should continue to have a high level of responsibility for the quality of the teaching and learning in a course, a good outcome would not be possible, if the students no longer consider that they are responsible for their own learning.
To attempt to shift some of that responsibility back to the students, the Constructivst approach was used in an undergraduate Business Law course in which students were required to take up more responsibility for their own learning. For measurement of the effectiveness of the approach, results of in-class assessments were used as comparison between semesters. In one semester, the Instructivist ("spoon-feeding") approach was used to obtain a baseline result, while the Constructivist approach was used in subsequent semesters. Although not precisely measured, it was possible to see real improvements in the learning attitude as well as the work submitted by the students under the Constructivst approach.
It is believed that this low-cost approach can be applied to any other courses across different disciplines.
About the speaker: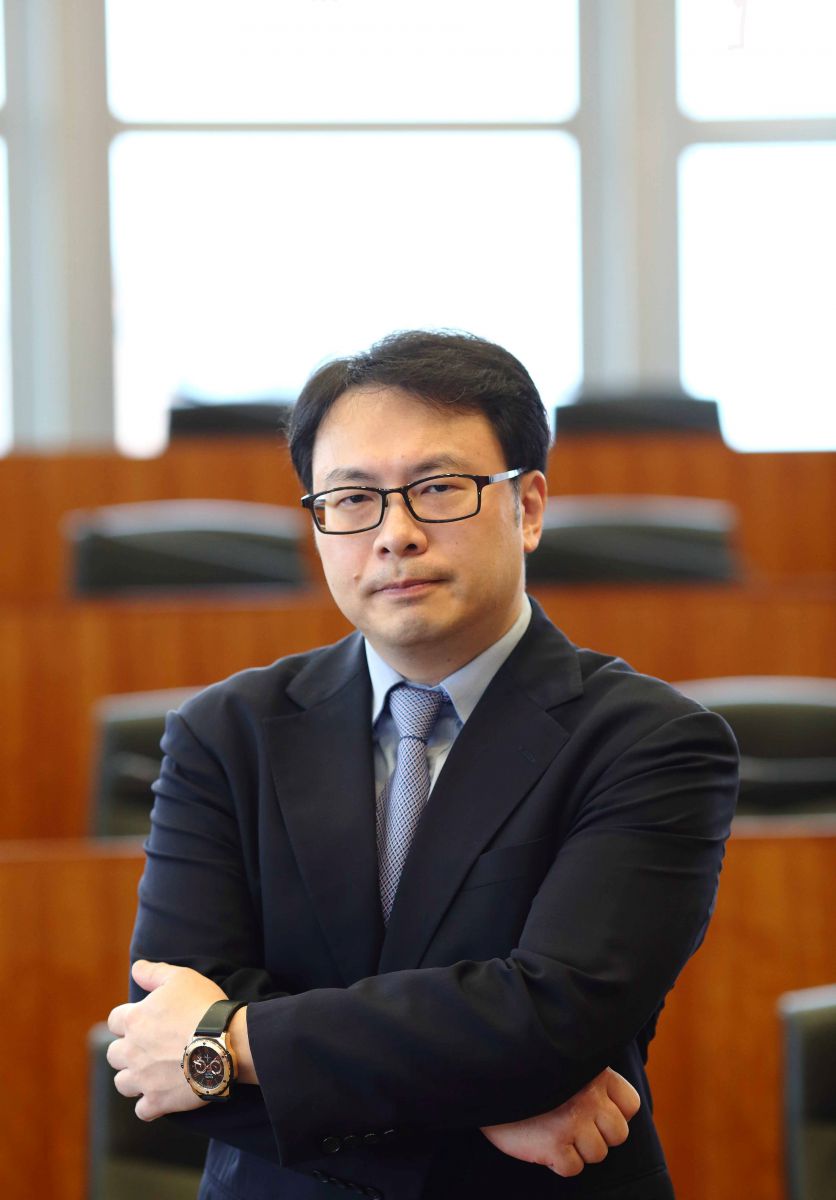 Ian is a Teaching Fellow at the Hong Kong Polytechnic University. He teaches Business Law and Company Law, as well as Understanding Financial Statements and Solicitors' Accounts of the Postgraduate Certificate of Laws (PCLL) programme and Solicitors' Accounts of the Overseas Lawyers Qualification Examination (OLQE). He also provides training to candidates attempting Hong Kong Corporate Law of the Hong Kong Institute of Chartered Secretaries (HKICS) International Qualifying Scheme (IQS) Examination, and his article on recent changes to the Anti-Money Laundering Laws in Hong Kong was accepted for publication in the Journal of Money Laundering Control.