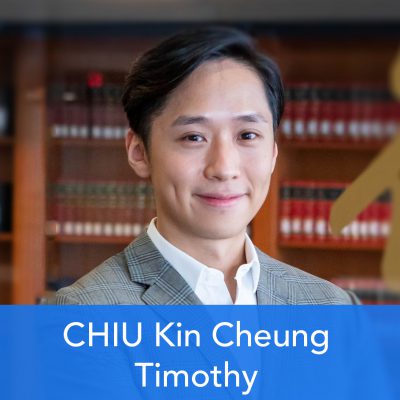 Banking
CHIU Kin Cheung Timothy
JD (2020), PCLL (2021)
Microbiology and Immunology; Psychology; Banking and Finance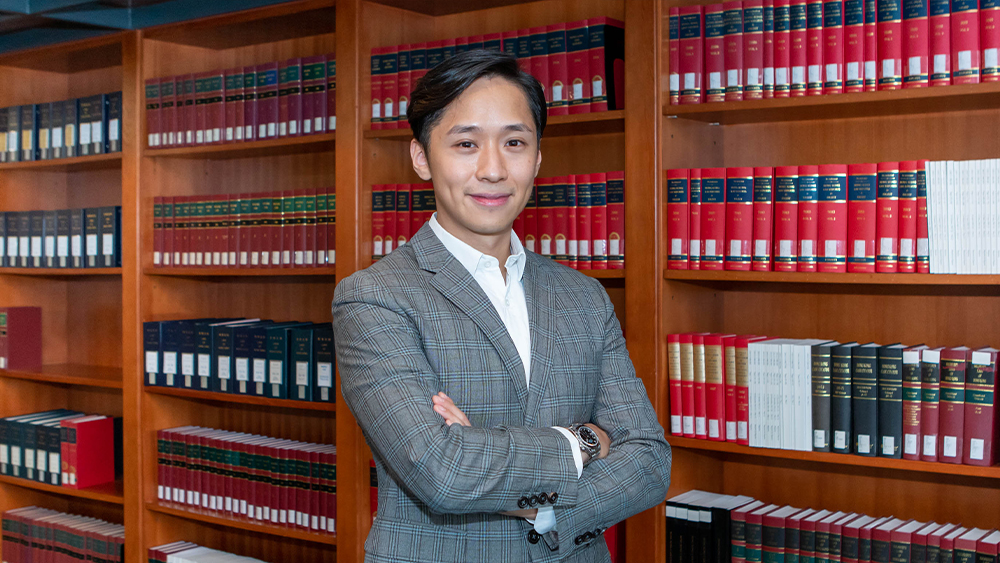 Having graduated with a major in Microbiology & Immunology and a minor in Psychology, CHIU Kin Cheung Timothy chose banking as his first career. He worked in sales and trading for over 10 years and also became a Chartered Financial Analyst (CFA) charterholder.
After staying in the same job for an extended period, Timothy felt that he had to get out of his comfort zone and do something different which was challenging and intellectually stimulating, so he made the decision to apply to CUHK LAW.
Timothy initially studied the JD as a part-time student. Realising that he was ready to take the leap of faith into law, he decided to pursue the JD degree full-time. Timothy is now studying the PCLL at CUHK LAW.
"I do believe that for people who are contemplating switching career but are worried about giving up their job, the part-time JD programme is the way to go, As part-time students, they can assess whether law is suitable for them while keeping their jobs before they make a decision to fully commit themselves in pursuing law as a career," he says.
Join Us – We are CUHK LAW!